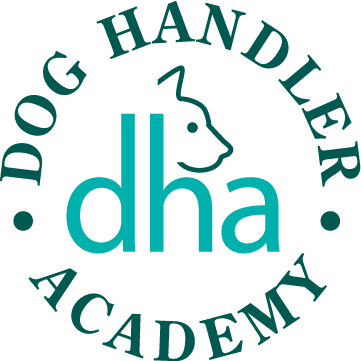 Dog Handler Academy Marketing Basics
$25.00*
(one-time purchase)
In our Marketing Basics, you'll find helpful information that you can use for marketing your business. We help answer some of the basic, common questions for dog daycares and boarding facilities who are new to marketing, including questions about:
• Facebook & Instagram graphics, advertising, and boosting
• Google Ads, keywords, SEO, ranking, and Google My Business
• Best business practices including web design, customer referral programs, watermarking images, and rack cards
NOTE: Dog Handler Academy provides these documents and templates as guidance for use in your facility as you deem appropriate; however, we disclaim and assume no liability or responsibility for any losses or damages arising from the use of the products, techniques or services provided on our website. See our Terms & Conditions.