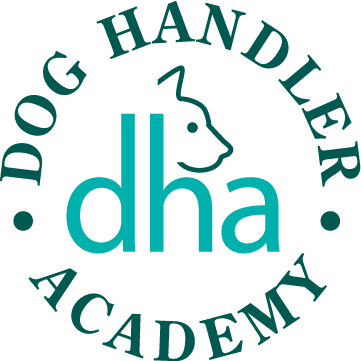 Dog Handler Academy
Business Marketing 101 Standalone Course
$199.00
(one-time purchase)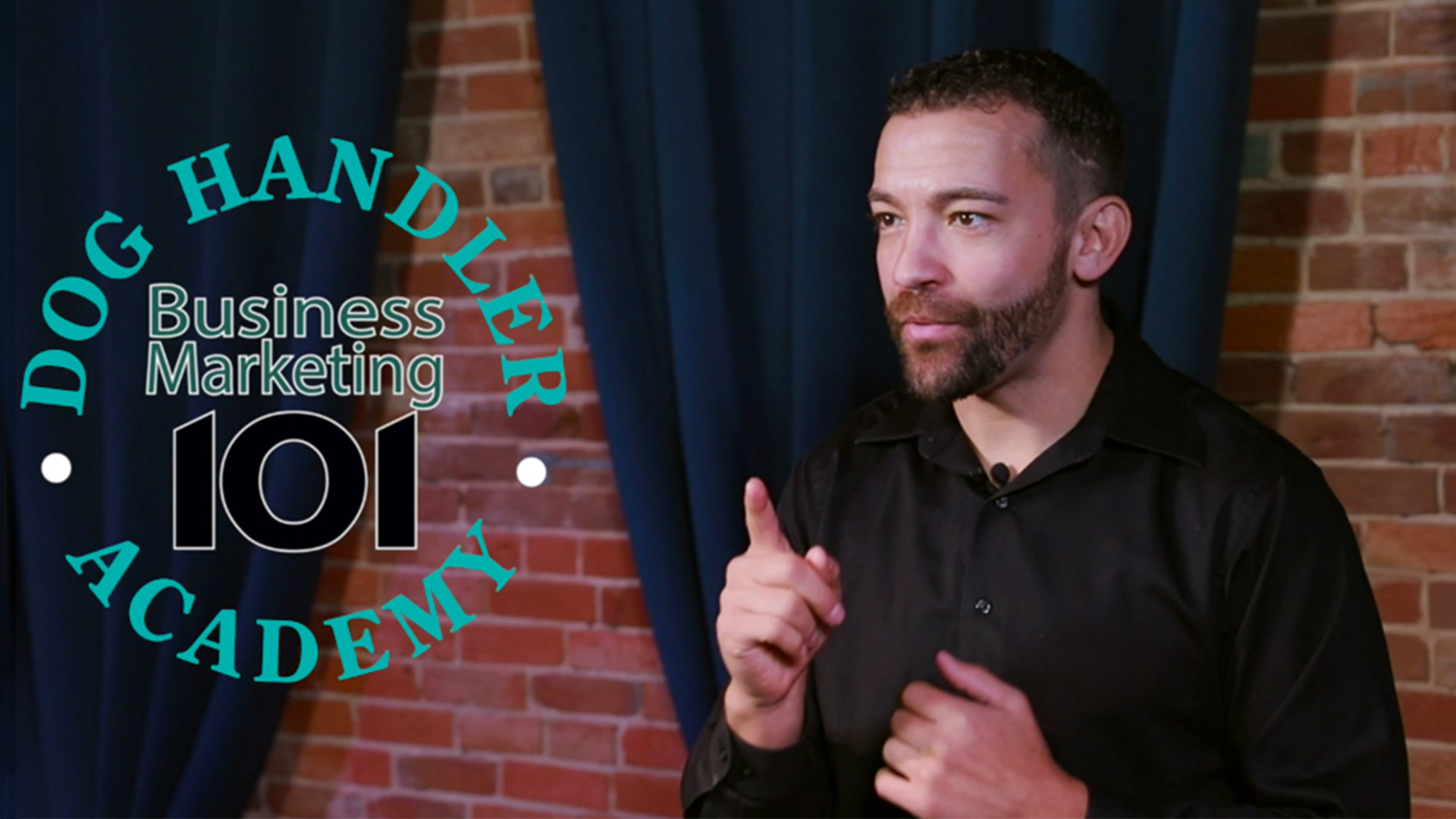 PLEASE NOTE: The purchaser of this course will receive access to the course. If you wish to purchase the course for one of your employees to take the course, please contact us after successful purchase to transfer the course access from your account to your employee's account.
With our Business Marketing 101 Course, you'll have instant access to 16 modules we created with dog industry marketing expert Joe Meyers about marketing for your dog daycare or boarding business. Topics include:
What Is Marketing?
Creating an Authentic Experience
Marketing for ONE instead of Everyone
Know Your Numbers
Website 101
Website Best Practices
Digital Advertising 
Local Advertising
Social Media
Email Marketing
Word of Mouth Marketing
Hidden Marketing Gems
Printed Marketing Materials
Event Promotion
Challenge
NOTE: Dog Handler Academy provides videos and materials as guidance for use in your facility as you deem appropriate; however, we disclaim and assume no liability or responsibility for any losses or damages arising from the use of the products, techniques or services provided on our website. See our Terms & Conditions.