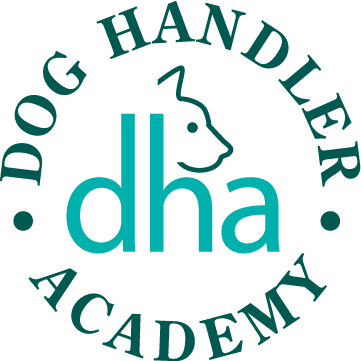 Dog Handler Academy
Business Culture 101 Standalone Course
$199.00
(one-time purchase)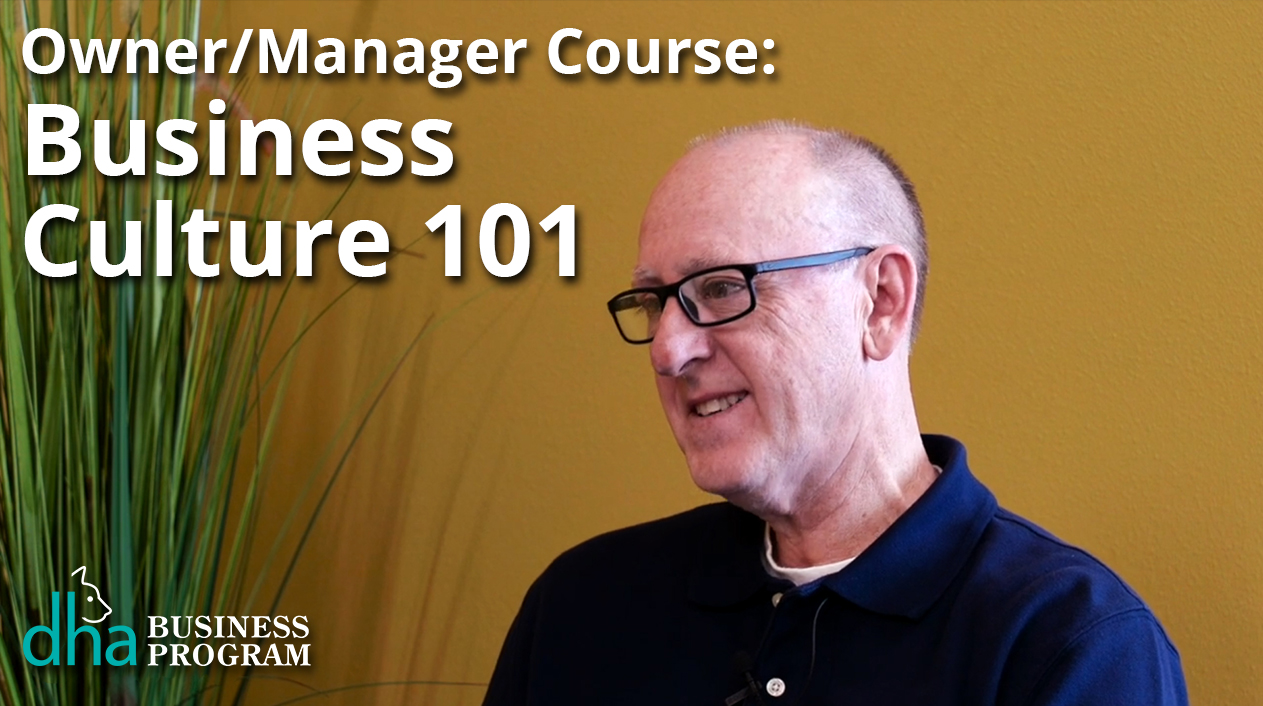 PLEASE NOTE: The purchaser of this course will receive access to the course. If you wish to purchase the course for one of your employees to take the course, please contact us after successful purchase to transfer the course access from your account to your employee's account.
With our Business Culture 101 Course, you'll have instant access to this intensive course we created with business culture and human resources expert Rob Van Craenenbroeck about the business culture within your dog daycare or boarding business. Topics include:
Introduction to Business Culture
Why Business Culture Is Important
Leadership
Business Culture Consciousness
Why Change?
How to Avoid Resentment
How to Incentivize Your Staff
Barriers You Will Face
Healthy Culture
Key Concepts
Talent (including red flags, retention, development, motivation, and termination)
Building Your Business Culture
Key Behavior Habits
Relationship Equity
Employee Growth
Next-Level Outcomes
Additional Resources
and more!
NOTE: Dog Handler Academy provides videos and materials as guidance for use in your facility as you deem appropriate; however, we disclaim and assume no liability or responsibility for any losses or damages arising from the use of the products, techniques or services provided on our website. See our Terms & Conditions.