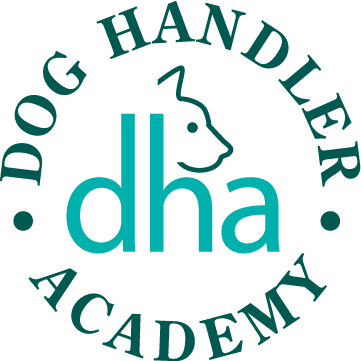 Dog Handler Academy Essentials
$119.00*
(one-time purchase)
With access to our Essentials, you'll find helpful documents that you can download, customize, and use in your facility.
*If you have an active monthly membership to Dog Handler Academy, please log in here to purchase our Essentials with member-exclusive pricing.
NOTE: Dog Handler Academy provides these documents and templates as guidance for use in your facility as you deem appropriate; however, we disclaim and assume no liability or responsibility for any losses or damages arising from the use of the products, techniques or services provided on our website. See our Terms & Conditions.
Documents included:
Customizable Operations Manual
Customizable Employee Handbook
Customizable Emergency Procedures
Employee Onboarding:
– Basic manual quiz
– Basic manual quiz answers
– Employee Policy Confirmation statement
– Sexual Harassment Policy
– SOP Manuals cover sheet
Employee Operations Checklists:
– Boarding feeding checklist
– Closing duties checklist
– Daily cleaning side work checklist
– Daycare feeding checklist
Animal Medical Sheets:
– Bloat sign
– Canine cough brochure template
– Pet care manual illness quiz
– Pet care manual illness quiz answers
Cleaning Information:
– Cleaning a play group
– Cleaning mixtures
– Cleaning the bathroom
– Washing dishes
– Cleaning checklist
Floor Plans examples (from a real-life, operational dog daycare):
– Basic floor plan example
– Fire extinguisher floor plan example
– Tornado shelter floor plan example
Safety Data Sheet examples (from a real-life, operational dog daycare):
– MSDS Index example
– Bleach safety data sheet example
– Hydrogen peroxide safety data sheet example
– Lysol spray safety data sheet example
– Vinegar safety data sheet example