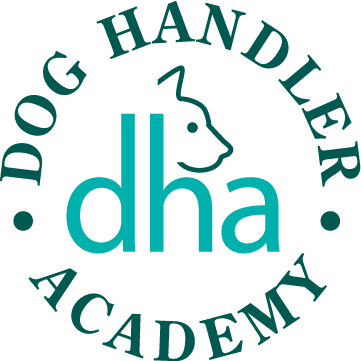 Dog Handler Academy Engagement Graphics
$10.00
(one-time purchase)
With access to our Engagement Graphics, you'll find engaging graphics to download and use on your social media page(s).
Images below are just a sampling of some of the images included. We are continually adding new graphics!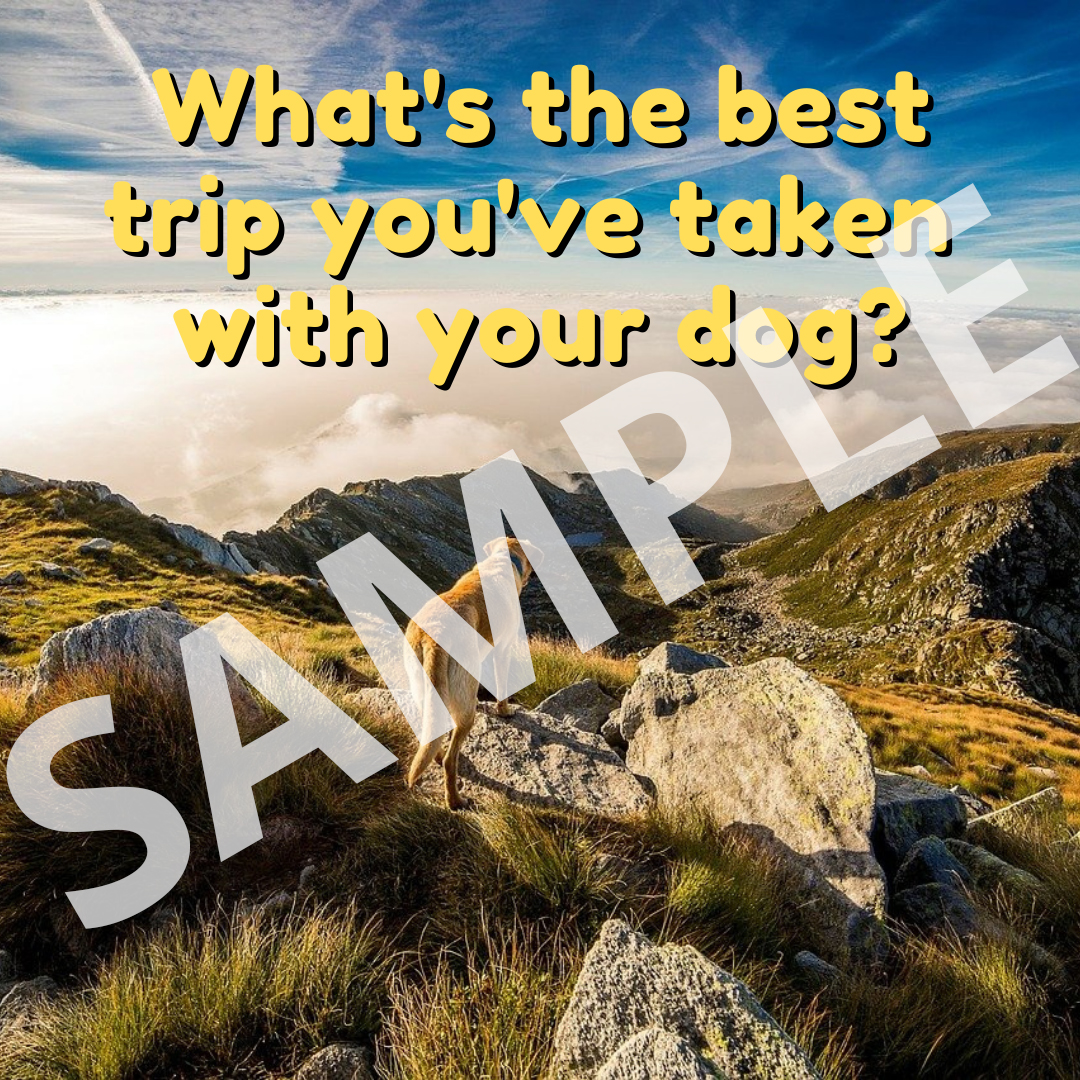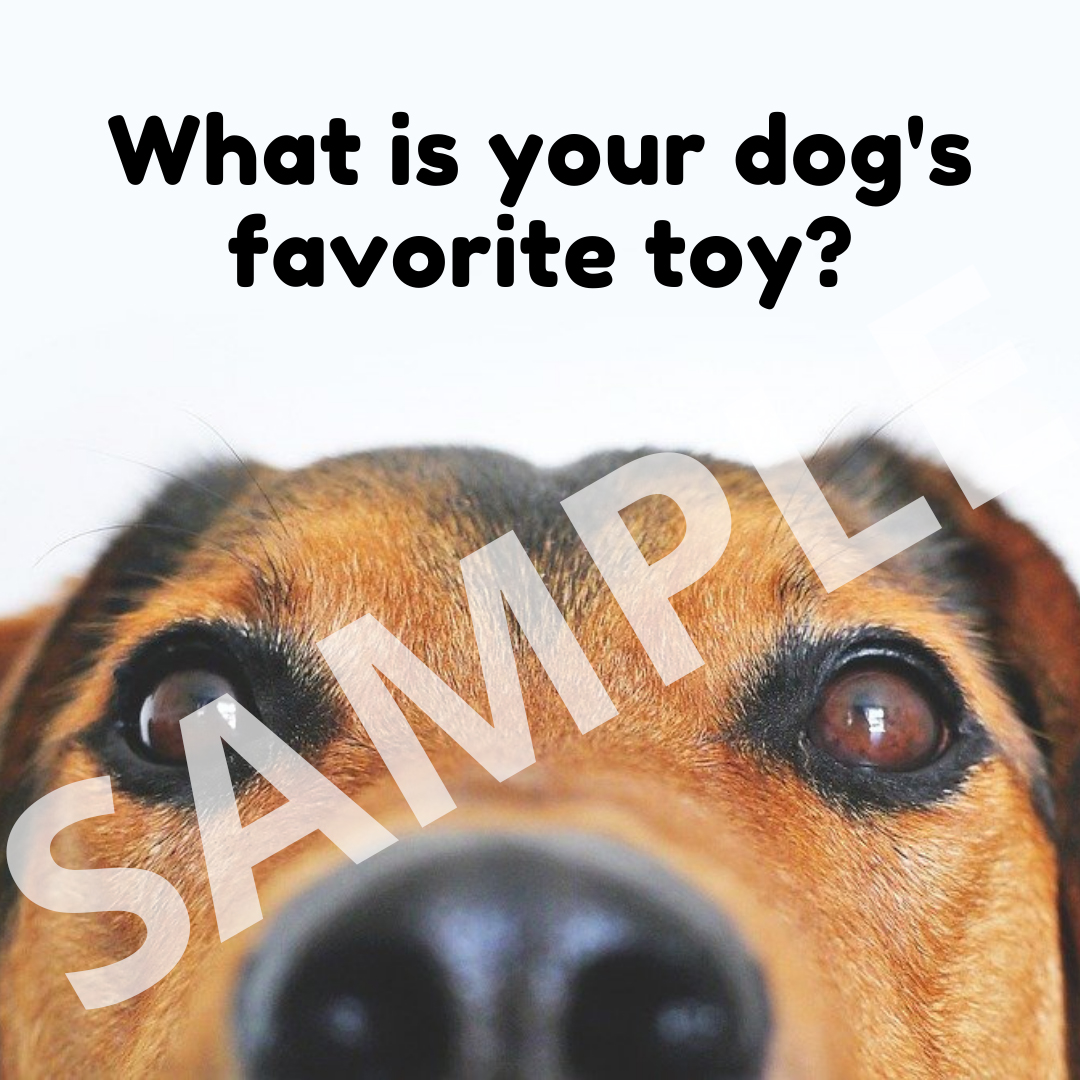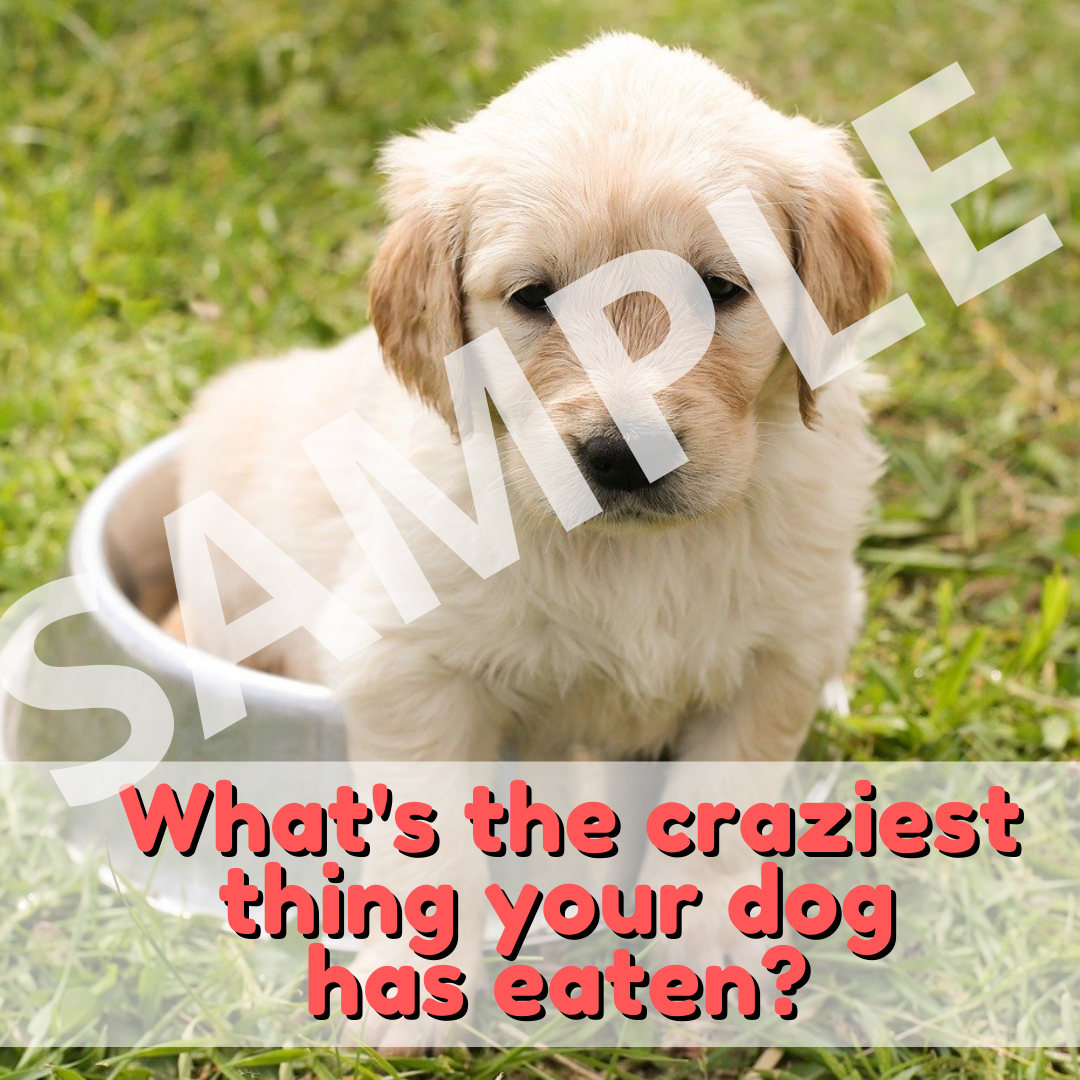 NOTE: Dog Handler Academy provides these documents and templates as guidance for use in your facility as you deem appropriate; however, we disclaim and assume no liability or responsibility for any losses or damages arising from the use of the products, techniques or services provided on our website. See our Terms & Conditions.